Accelerate Your Growth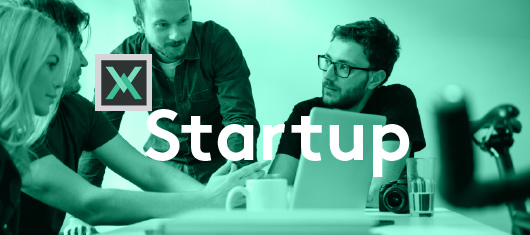 Xervo, the premier platform for Node.js, provides startups a free, easy-to-use platform to deploy, scale and analyze your node.js applications. Focus on value added tasks not server administration and devops. Harness the power of Xervo to focus on developing your product and business. Xervo Startup is designed to provide startups with the resources needed to build products efficiently and with ease.
Provided With Membership
Up to 3 free servos per month for hosting during the calendar year
Access to technical resource center
Access to technical videos and blogs
Chance to be featured in newsletter and blog
Prerequisites
You must be working full time on your startup
A live website must be available
You must provide a simple business deck for the committee to look over
Cost
This program is absolutely free. This is our way of helping you follow your dreams. We like dreams and ideas.
* Two hour cap per company for the duration of the program. Requests fulfilled depending on availability.
* Three 396MB servos.</small>