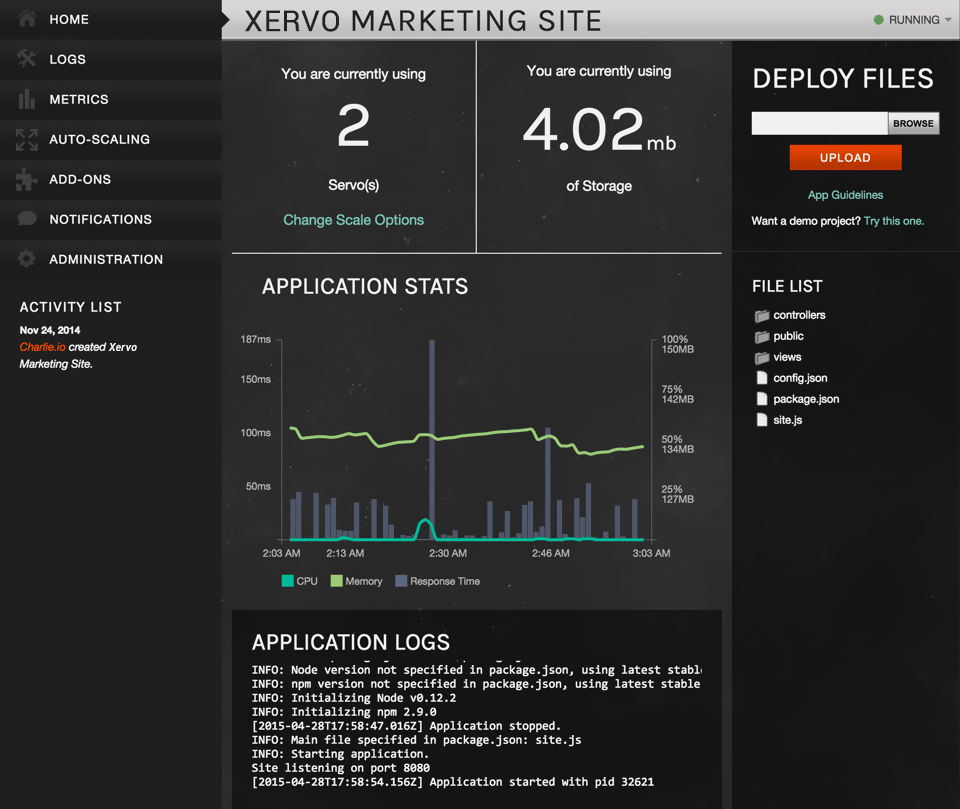 Click To See Product
SPEND MORE TIME BUILDING PYTHON APPLICATIONS AND LESS TIME RUNNING THEM
Developers are happiest when they're developing. Creating new apps...solving challenging problems with clever code. However most applications have customers. Often lots of them. And to maintain an optimal experience for them, somebody has to worry about how you deploy, manage, monitor, and scale all your apps. Fortunately we've got you covered.
Let us take care of your Python DevOps so you concentrate on your customers.
PYTHON ON XERVO
Running Python applications in the Xervo platform is easier than learning Python in the first place. Simply take your Python code and push it to Xervo. Once deployed you'll have the ability to get real-time notifications, metrics, logs and more right at your fingertips.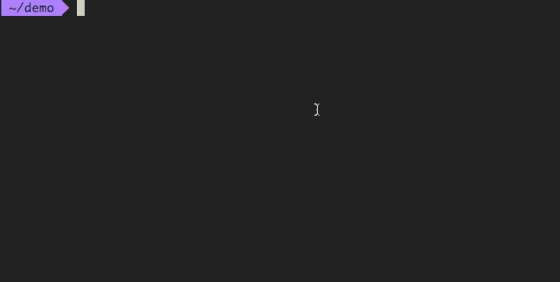 Deploying is Dead Simple
Just install npm and you're off and running.
> npm install @xervo/cli --global
> xervo deploy
Try for Free Today
SCALABLE PYTHON IN YOUR ENTERPRISE
Need to run Python at web scale in your enterprise? We have the platform for you. Xervo Enterprise Class lets you deploy, scale, analyze, and manage your application anywhere you need them - in the cloud, on-premises, or hybrid of the two.
Make sure your company has a secure environment. The Xervo platform includes strict security and compliance support, including HIPAA.
Learn More
Just Getting Started with Python?
CHECK OUT USEFUL CONTENT ON PYTHON AND XERVO
What is Python?
WHAT IS PYTHON?
Python is an interpreted, object-oriented, high-level programming language with dynamic semantics. Its data structures combined with dynamic typing and dynamic binding, make it very attractive for Rapid Application Development, as well as for use as a language to connect existing components together.