Get Docker Deployed into Production Fast
Make Engineering and DevOps both Happy
You don't have to wait months to experience the power Docker gives your application development engine. Xervo accelerates the time-to-value for your Docker deployment and extends Docker's value by providing a secure, scalable, customizable platform as a service that can be deployed and run in a variety of environments.

We're Docker Experts
Xervo is the first fully supported enterprise Docker deployment and orchestration platform. You benefit from our lessons learned deploying thousands of Docker containers into production. Today, we manage over 4,000 production Docker containers across hundreds of servers and in data centers all across the world. Our experience gives us an advantage on making your Docker environment as good as it can get.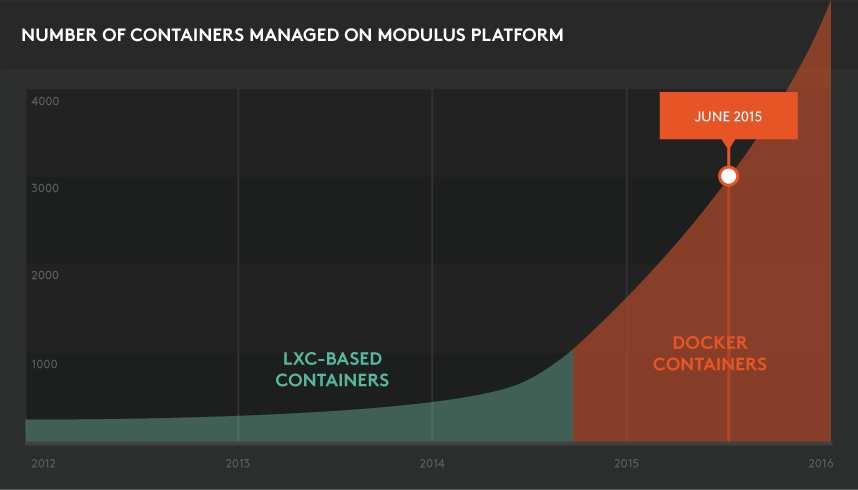 Deploy Docker With Peace of Mind Through Enhanced Security
We know security is one of the top priorities for any enterprise. Whether your chief concern is brand and reputation or you're in compliance-heavy banking or healthcare industries, we've got you covered. Our platform ensures a highly secure environment for your Docker-based application deployments. Our wide range of delivery options ensures a highly secure environment where even the most strict compliance requirements will be met.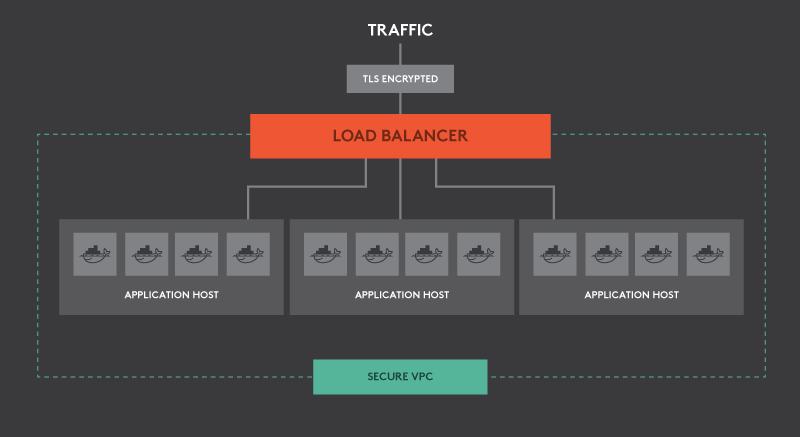 Run Docker Anywhere You Need
One of the most important benefits that Docker brings is the ability to package your application environments. The Xervo platform gives you full capabilities to move and run these containers in the environment of your choice - in the cloud, on-premises or a hybrid of the two.
Once you have the ability to run Docker anywhere, you'll need the ability to scale those up and down. Take advantage of powerful scalability features inside of the Xervo platform including the ability to auto scale across your different data centers.
Get Full Support With Lightning Fast Response
Xervo is the first fully supported enterprise Docker deployment and orchestration platform. We're proud to guarantee a response time of 1 hour or less on all incidents for enterprise customers.
And you're not on your own. We offer a comprehensive set of automated systems that monitor the platform 24x7 to ensure the stability and health of systems we're managing.