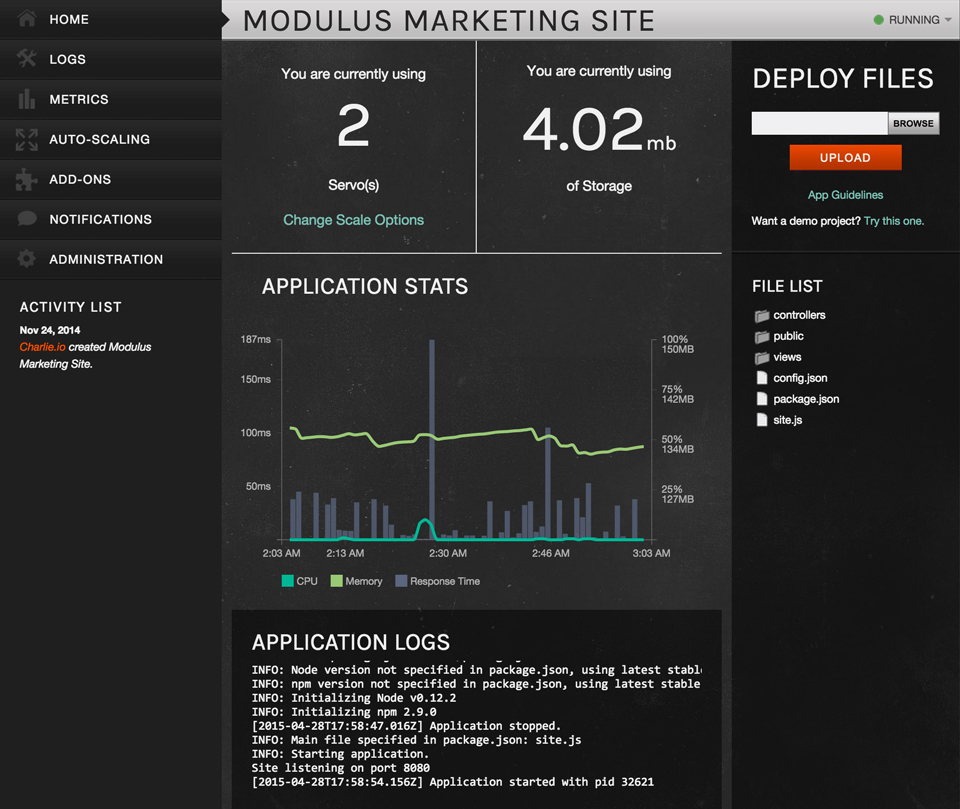 Click To See Product
Spend Your Time Building PHP Apps
When you're building an application you need to concentrate on adding value to your customers not on how it's going to run, scale, and be monitored. It doesn't matter if you're building a large scale application, using Wordpress, Drupal or anything else, we've made it easy to deploy.
Let us take care of your PHP DevOps, letting you concentrate on your users.
Simple and Robust PHP Support
Running PHP applications in the Xervo platform is easy. Simply take your PHP code and push it to Xervo. Once deployed you get the ability to get real-time notifications, metrics, logs and more right at your fingertips.
Currently PHP applications run behind Nginx with full capabilities to override settings, set your PHP version, and more. Soon, you'll be able to include Composer dependencies and customize your build configuration. If you think we need to support something else, let us know.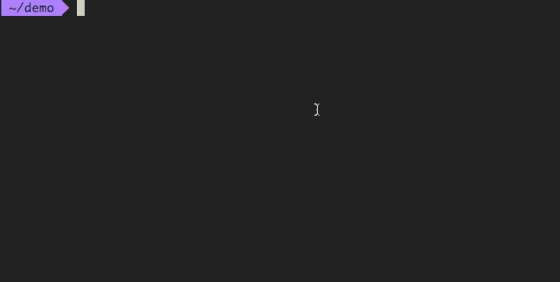 Deploying is Dead Simple
Just install npm and you're off and running.
> npm install @xervo/cli --global
> xervo deploy
Try for Free Today
Scalable PHP In Your Enterprise
Need to run PHP at web scale in your enterprise? We have the platform for you. Xervo Enterprise class lets you deploy, scale, analyze, and manage your application anywhere you need them - in the cloud, on-premises, or hybrid of the two.
Make sure your company has a secure environment. The Xervo platform includes strict security and compliance support, including HIPAA.
Learn More
Just Getting Started with PHP?
Check out Useful Content on PHP and Xervo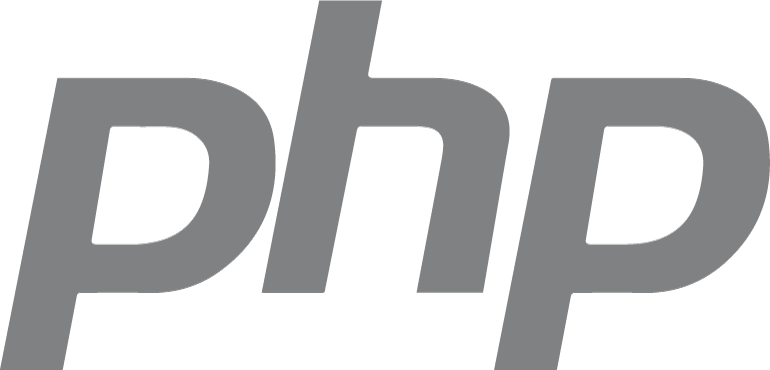 Learn More
What is PHP?
PHP is a server-side scripting language designed for web development but also used as a general-purpose programming language. Applications can be coded with mix of PHP and HTML code, or it can be used in combination with various templating engines and web frameworks.