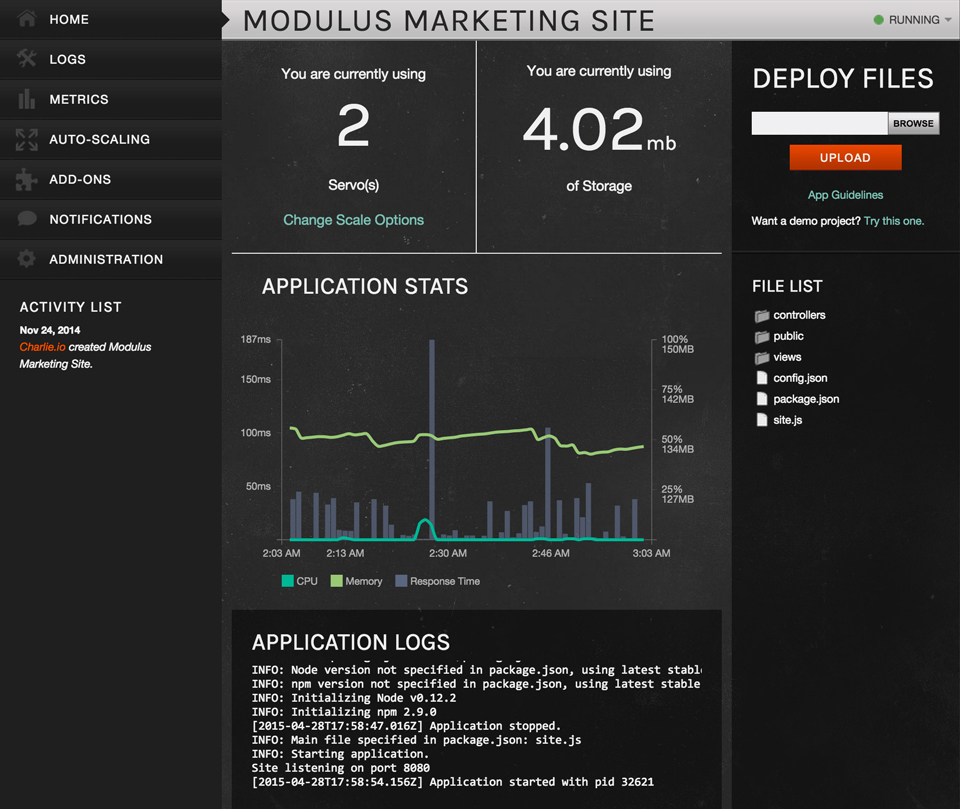 Click To See Product
Write Java Apps, Don't Worry About Running Them
As a developer you have enough work building the best possible application for your customers. You don't need to spend time thinking about how you deploy, manage, monitor, and scale your apps. Whether you're building using Java straight up, Clojure or Scala we've got you covered.
Let us take care of your Java DevOps, letting you concentrate on your customers.
Java on Modulus
Running Java applications in the Modulus platform is simple. Just take your compiled Java bundle and deploy using the simple command line tool. Once deployed, take advantage of real-time metrics, logs, notifications, and more - right from your fingertips.
Currently Java applications run under Tomcat and OpenJDK. These can be configured to run a specific version. Along with this, you'll soon be able to include Maven dependencies and more. We'd love to hear what you'd like to see.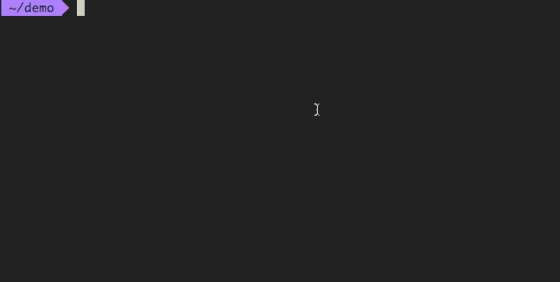 Deploying is Dead Simple
Just install npm and you're off and running.
> npm install @xervo/cli --global
> xervo deploy
Try for Free Today
Secure and Configurable Java In Your Enterprise
Need to deploy and manage Java with ease in your enterprise? We have the platform for you. Xervo Enterprise class lets you deploy, scale, analyze, and manage your application anywhere you need them - in the cloud, on-premises, or hybrid of the two. The platform is completely customizable to tailor the experience to suit your needs.
Make sure your company has a secure environment. The Xervo platform includes strict security and compliance support, including HIPAA.
Learn More
Just Getting Started with Java?
Check out Useful Content on Java and Xervo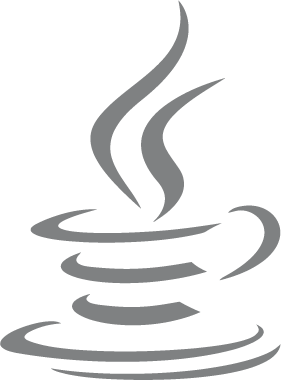 Learn More
What is Java?
Java is a general-purpose computer programming language that is concurrent, class-based, object-oriented, and specifically designed to have as few implementation dependencies as possible. It is intended to let application developers "write once, run anywhere" (WORA) meaning that compiled Java code can run on all platforms that support Java without the need for recompilation.